I'm so excited you found me at #Atomicon21.
You can connect with me or find out a bit more about what I do.
Select one of the links below to find out more.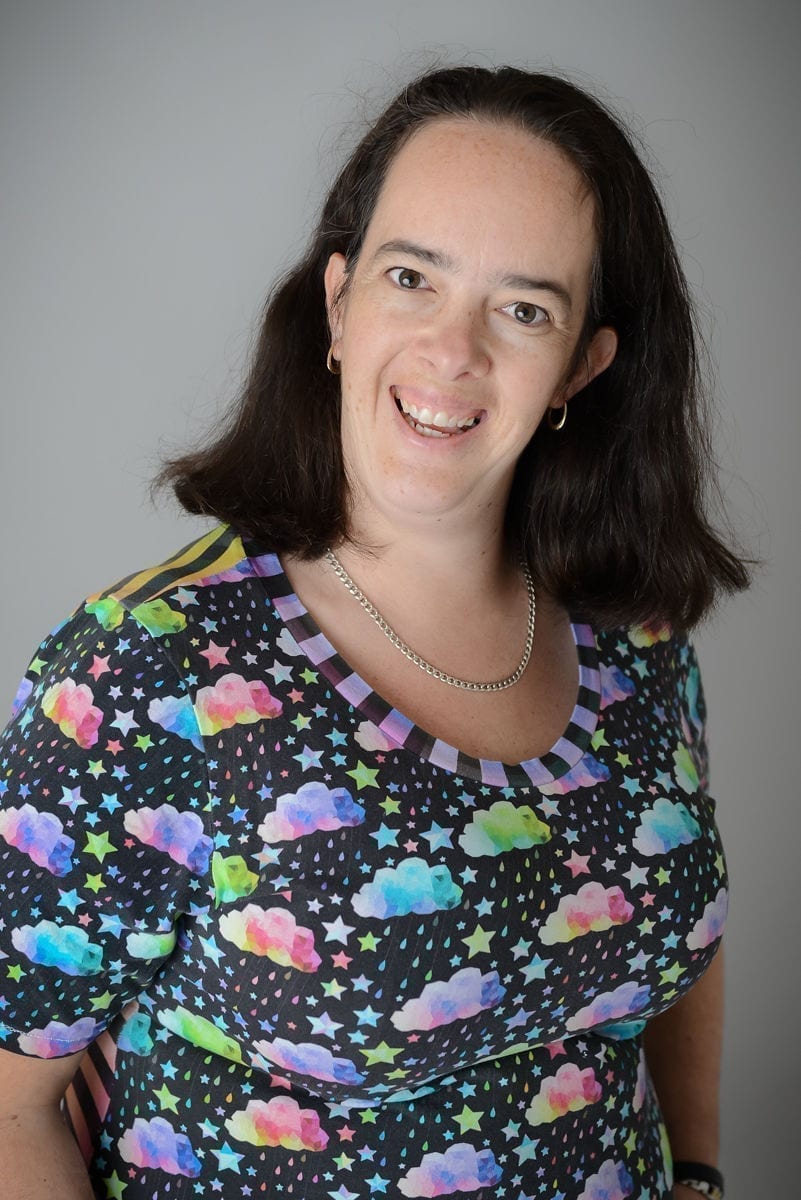 Hey I'm Nic and I'm a handmade product business owner. I create an amazing range of baby gifts for baby showers, new arrivals, christenings, birthdays, Christmas and other occasions.
As well as that I take your most special clothes from your children or a loved ones, cut them up and turn them into the most fantastic keepsakes. Where you can keep the memories you have of them together in a special place to look back on regularly.
Gift ideas for Christmas, birthdays, bereavement gift, memorial occasions, school leavers, retirement present and any time all year round.